Receive Your Car's Price Quote
Are you an Orange County driver asking: What's my car worth? Learn how the trade-in value of your vehicle without the commitment today at SC Car Zone in Costa Mesa, CA. Here's how:
Get Your Free Appraisal
Stop by or schedule your quick appraisal at SC Car Zone.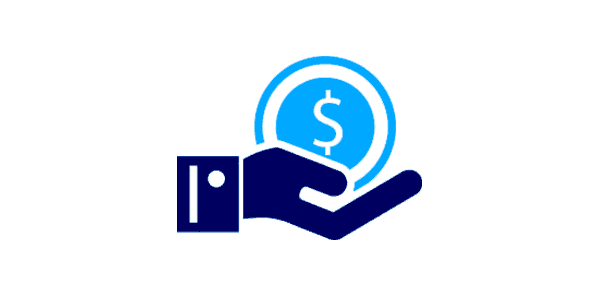 Receive Offer
Our offer stands for 7 days or 150 miles, whichever comes first.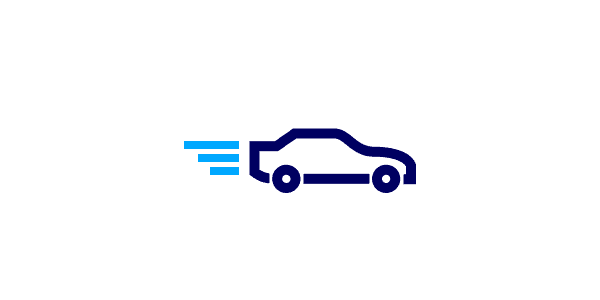 Sell or Trade-In Your Car
When you trade-in your car with us, we'll work on finding the perfect vehicle for you.
With our no commitment, no stress approach, you'll find out your car's worth and make the best decision for you. We are here to support you. Please fill out the information below and we will help assist you with your trade or sale.
You are currently submitting a trade in request to our 2901 Harbor Blvd. Costa Mesa location.